What Is Scaling and Root Planing?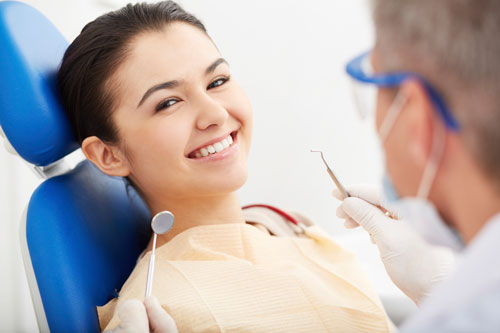 Scaling and root planing is a dental restorative procedure to bring your gums back to health when infection is present.

During your regular dental cleaning, your hygienist may spot signs of gingivitis, an early phase of periodontitis, or worse.

Based on the recommendation of the dentist, your hygienist may recommend a deep cleaning, through the process of scaling and root planing. This will remove plaque and tartar from below the gum line, removing the infection and improving the health of your gums.

If your gums are red and irritated, this may be a process necessary for you. We will determine what is needed during your dental cleaning and exam.


What is Scaling?
Scaling can be done either by hand or with an aerated ultrasonic scaler, most often by a little of both. Scaling by hand is done with the use of a hand held metal scraping tool that is able to reach below the gumline, removing bacteria filled material.

The ultrasonic scaler is a handheld tool that rapidly fires oxygenated bubbles, this flushes out your gum pockets of debris. This process can be uncomfortable for some, we are able to provide anesthesia if necessary.


What is Root Planing?
Root Planing is the process of smoothing your roots following the scaling procedure. Using a delicate, small hand instrument known as curettes, your highly skilled hygienist carefully smooths the roots. This will help your gums heal and assist in preventing future plaque from attaching as easily.

Following your scaling and root planing procedure, we will often choose to irrigate the pockets using an antibacterial medication like iodine, chlorhexidene or other antibiotics.

Depending on the severity of the issue, your dentist may ask to see you more often, every three months versus six, for a dental cleaning.

Please contact us if you have any questions about scaling and root planing.